On Wednesday, September 13th, Reiff Center Director Dr. Suparna Chaudhry  led a professional development workshop for CNU students who were interested in learning more about being successful in the field of Human Rights. She was joined by the Director of the CNU Center for Career Planning, Libby Westley, and countless students of CNU that evening, all excited to hear what she had to say about careers in Human Rights. There was not a seat left open, and everyone sat attentive with pen and paper to take notes.
Dr. Chaudhry made many excellent points that evening, all surrounding the basic idea that human rights is a versatile field. That right, folks. Interested in statistics? Community development? Economics? Writing? Talking with people? If so, there's a place for you in Human Rights.
She stressed the importance of attending networking events because that's where professionals might be more likely to strike up a conversation and be more relaxed. She also mentioned key pointers to scoring a great internship or full-time career: practice your elevator pitch, always send a follow-up, and learn to be concise but informative.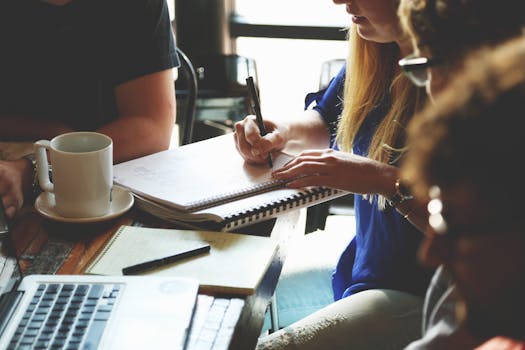 The other big takeaway: "Your workday isn't always 9-5." This is especially true for organizations and non-profits that focus on grassroots movements. If experiencing a fast-paced, ever evolving environment interests you, then you might just have a place in Human Rights.
Below is a list of organizations Dr. Chaudhry mentioned in her workshop that offer internships and full-time positions at various times of the year (click to visit their websites!):
Make sure you like & follow the Reiff Center @ CNU on Facebook, Instagram, and Twitter to stay up-to-date on all of our upcoming events!
Two relatively cheap drugs that have already passed clinical trials can solve one of the main problems in the fight against cancer. If our findings are confirmed in clinical studies, a combination of Viagra and vaccine may be the first way to solve problems with the immune system that arise after the removal of tumors.
Disclaimer: The views and opinions expressed in this blog are those of the author and do not necessarily reflect those of the Reiff Center For Human Rights and Conflict Resolution or Christopher Newport University.